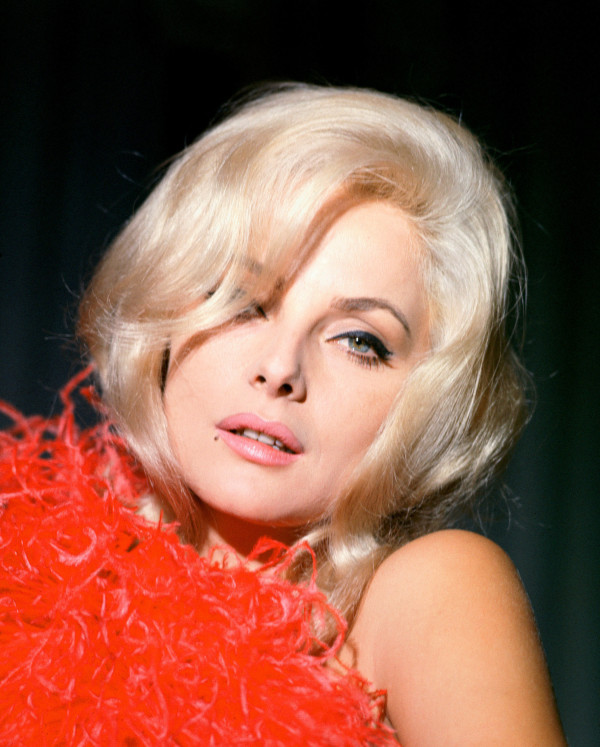 "A Look reverse" is a daily article that places of interest a moment from fashion's tremendous past. Today's choose is of Italian artist Virna Lisi posturing for a portrait in the 1960s.
Recognized for starring in films like "How to Murder Your Wife" together with Jack Lemon and "Not with My Wife, You Don't!" with Tony Curtis, Lisi was a pale surprise with a knack for comedy.
In addition, she was totally gorgeous. Don't you love her black eyeliner and exposed lip?