Today is the 23rd birthday of our beloved Twilight Super Star Kristen Stewart. Kristen Stewart was born on April 9, 1990. The young Twilight Actress is undoubtedly the favorite of almost everyone of us and therefore, we cann't wait to see how she celebrates her big day! And we are curious about…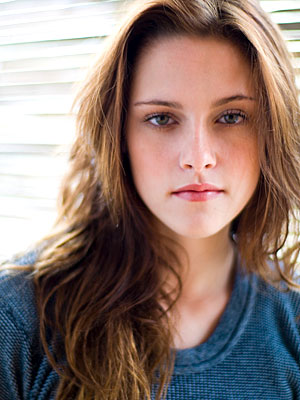 Who does Kristen wants to celebrate with? Rob, of course! And we're sure that Rob will tell her all the reasons why she's such a cool chick, but we wanted to take a chance to do it too! And when it comes to the ultimate gift, her dream includes four paws and a tail!
A friend of Kristan Stewart told that she is looking forward to celebrate this big day with her Twilight co-star "Robert Pattinson" and a few of her close friends. She is not really interested into making a big deal about her own birthday.
She also expressed her views that Kristan Stewart does not wanted anything because she feels like she already has everything, as far as gifts are concerned.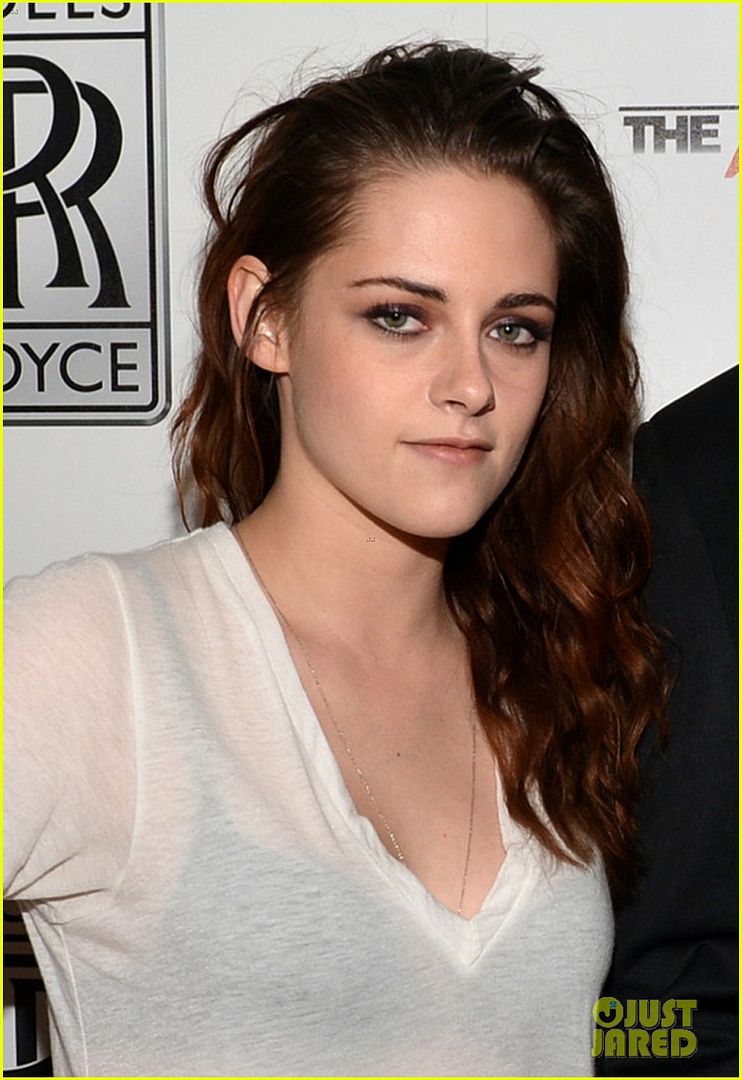 And this birthday the best gift for her would probably be the time spending with Rob. And if Kristan want a gift from Rob, it would be another rescue dog, another friend for Bear and Bernie… another member of the family, we think…